Services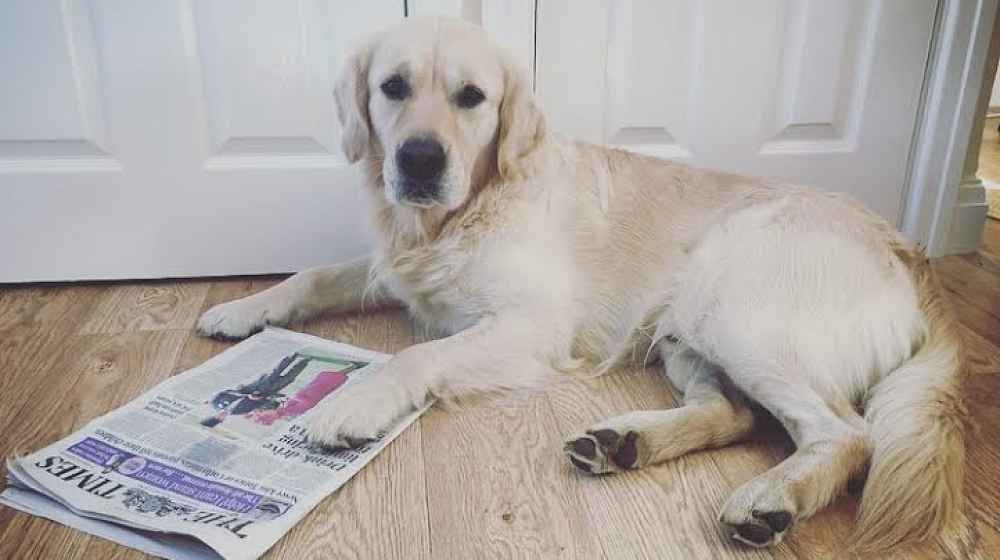 Some Say
Accountants solve problems you didn't know you had in ways you won't understand.
We believe
We would rather work with you to avoid the problem in the first place.
In working
As a partnership, we get to know you and so we are able to provide real value.
Together
The three of us have 60 years financial and managerial experience. You are most welcome to benefit from it. Why not get in touch via our contact page.